Date
Sunday, 16 Jul 2017 10:00 AM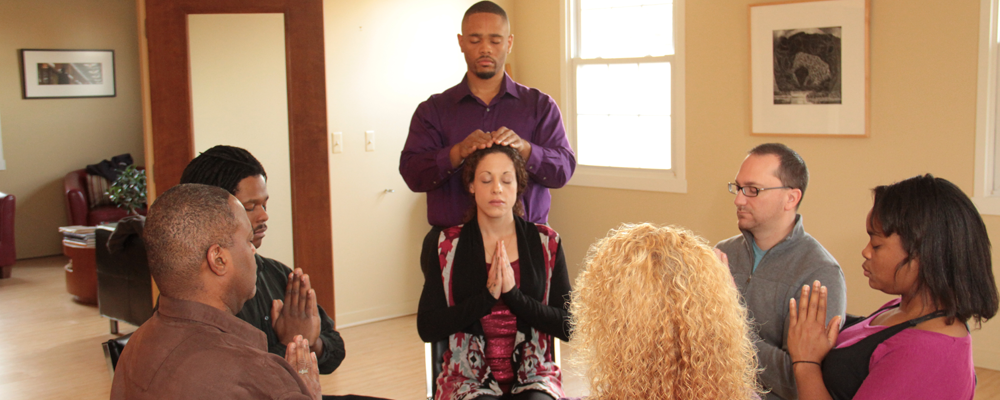 Reiki Sesshin (接心): (literally touching the heart-mind) An intensive practice period to strengthen your method, promote health, invite happiness, and cultivate compassion.
In this retreat we will emphasize Medical Reiki; History, Theory, and Applications.
Be prepared for full hands-on basic healing sessions, extended meditation periods, and in-depth lecture. We will sit, move, share, chat, learn and smile. Please wear and bring whatever you need to feel relaxed (comfortable clothes, your own cushion, etc.).
We will break for lunch so think about a snack for yourself or to share (probably fruits and vegetables as this is typically agreeable with most diets).
This daylong retreat is open to the public and directed toward experienced Reiki teachers and/or practitioners.
Cost
Non Dojo members – $100 
Reiki Dojo members – Free
If have any questions or need more information, please contact Andrew at aanders@michiganreiki.org
Looking forward to seeing you Sunday!
Andrew