Welcome to Michigan Reiki
Welcome to Michigan Reiki, a local resource for Reiki information, training opportunities, and establishing a thriving Reiki community in the Ann Arbor and Ypsilanti area. Reiki beginners, practitioners, professionals and curious individuals are all invited to share and grow together. If you are interested in a simple and effective practice for healing and personal development, you've come to the right place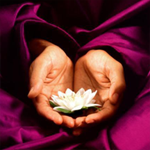 Reiki is a Japanese spiritual practice that supports healing and personal development. The word Reiki roughly translates to "spiritual energy". Practicing the system of Reiki helps to restore a sense of balance, relaxation, and a general of well-being. If you are looking for a natural, non-invasive, and simple method of healing, you should give Reiki practice a try.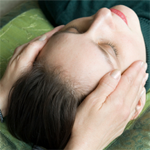 The most recognizable aspect of contemporary Reiki practice, often called "Reiki Treatment" is classified by the National Center for Complementary and Alternative Medicine as a complementary health approach. With Reiki treatment, people experience a state of balance which in turn triggers the natural healing response of the body. Common health concerns relieved by Reiki include digestion, insomnia, anxiety, pain, chronic stress, and discomfort.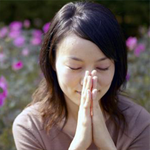 Practicing the system of Reiki offers students a wide variety of tools to encourage healing and deep personal development. Learning Reiki can be an empowering, transformative experience. The beauty of Reiki lies in its simplicity; the system is effortless, straight to the point, & easy to learn. Most importantly, learning Reiki allows you to take charge of your own healing and wellness.